Our Values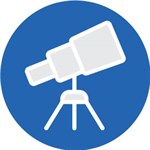 Long Term
More than a mere toolbox to improve efficiency, Operational Excellence is a philosophy that requires a long-term commitment from you. For this reason we help our clients to develop a long term vision and we assist them in the realization of this vision.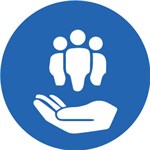 Client Focus
In Operational Excellence the Customer is at the centre of every initiative. We intend to put this principle into practise by adapting our services and products to the needs of our clients in terms of consultancy, training and coaching.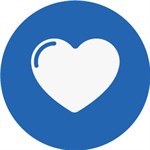 Integrity
We believe that organisations have an interest in having a positive impact on their environment and translate this in their core values and vision. In this context we work with clients whose integrity and core values are strong and we ensure that our consultants build relationships based on honesty, trust and integrity.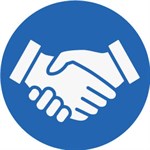 Partnership
In line with the value Long Term, we invest time in building long term relationships with all our stakeholders. This means that we see our clients and employees as long-term partners in our journey towards Operational Excellence.